Supertokens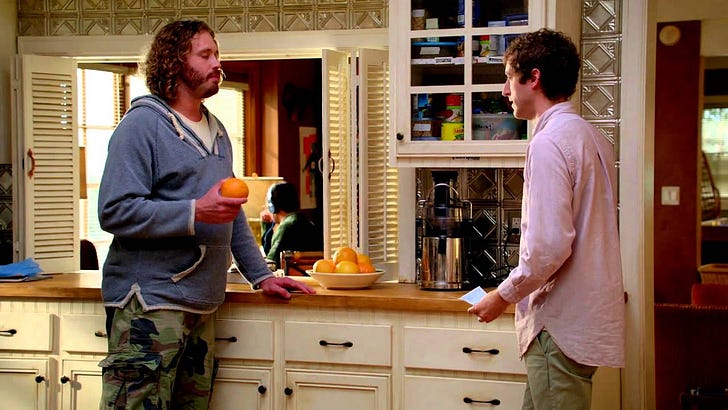 But in 2022, we ended up buying it after all. Today, supertokens.io redirects to supertokens.com – this is the story of how and why we did it.
Stripe
https://www.quora.com/How-did-Stripe-come-up-with-its-name?share=1
Despite being so common, the word "Stripe" was interestingly free of any existing brand associations. And everything it evoked was at least vaguely positive — racing stripes, striping across a RAID array, the magnetic stripe on a card. But we had to decide whether a nice name was worth the price we'd have to pay, whereas we'd already spent the $20 to register our PayDemon domains.

We debated and debated. We couldn't come to a decision. Finally I declared that if we couldn't come to a decision in a week, we would default to Stripe.

And we never came to a decision.