User-hostile companies
Cell phone providers, cable companies, credit card firms, and even physical fitness chains have relied on mistreating their patrons to boost their profits. Now, it seems we need to add Square and other technology companies to this list.
Taking back our streets
This last principle was so commonplace that in 1871, after the horses of a San Francisco omnibus trampled a child, lawyers argued to the California Supreme Court that "in cities children have a right to play in the streets unattended, and it is necessary to look out for them." As late as the 1950s, Willie Mays could take time between games to play stickball in the streets of Harlem.
The rise of the automobile vanquished that culture completely, as regulation, design and custom established a clear hierarchy of rights to the city.
Westvleteren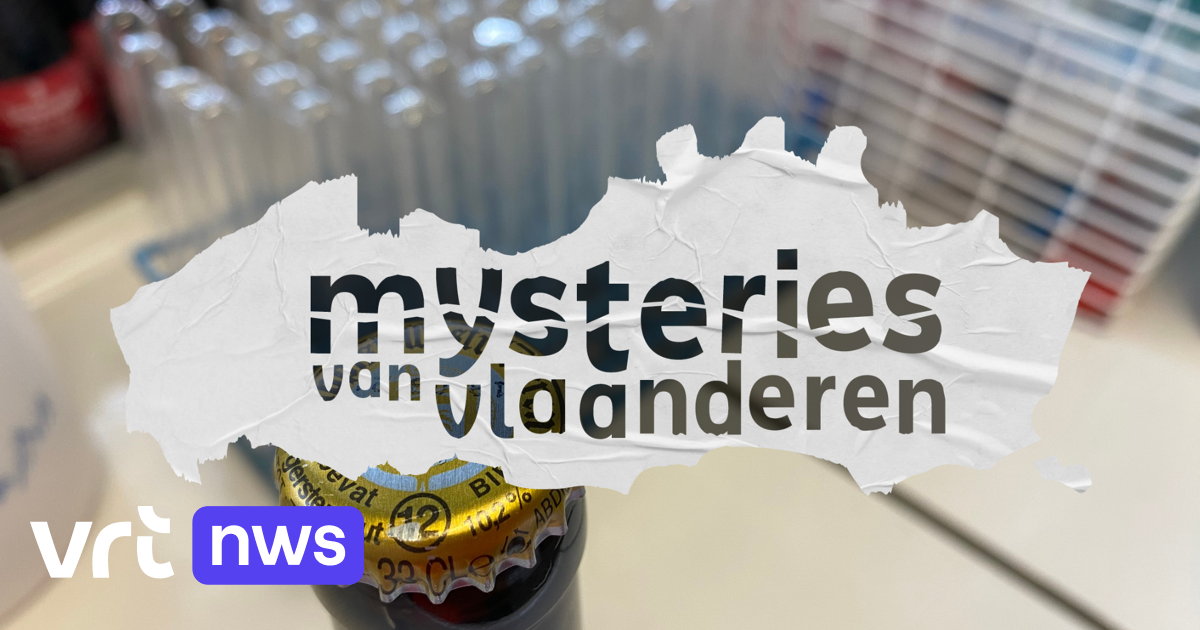 Westvleteren 12 werd in 2005 verkozen tot beste bier ter wereld en die titel hangt bijna 20 jaar later nog rond het West-Vlaamse gerstenat. Westvleteren gist nog na als het in de fles zit. Mysteriejager Sam wil proberen om met die gist het exclusieve gerstenat na te maken.
I'm a fake brand, in a fake world
Fictional brands are used for a handful of reasons – building alternative realities or avoiding product placement fees are just two examples. Whether that's through made-up labels designed to blend seamlessly into their fictional worlds, a futuristic soft drink enjoyed by a protagonist or an unrealistic fashion brand worn in a dystopian universe, every element on screen contributes to the authenticity of the narrative.
An ode to Ash Ketchum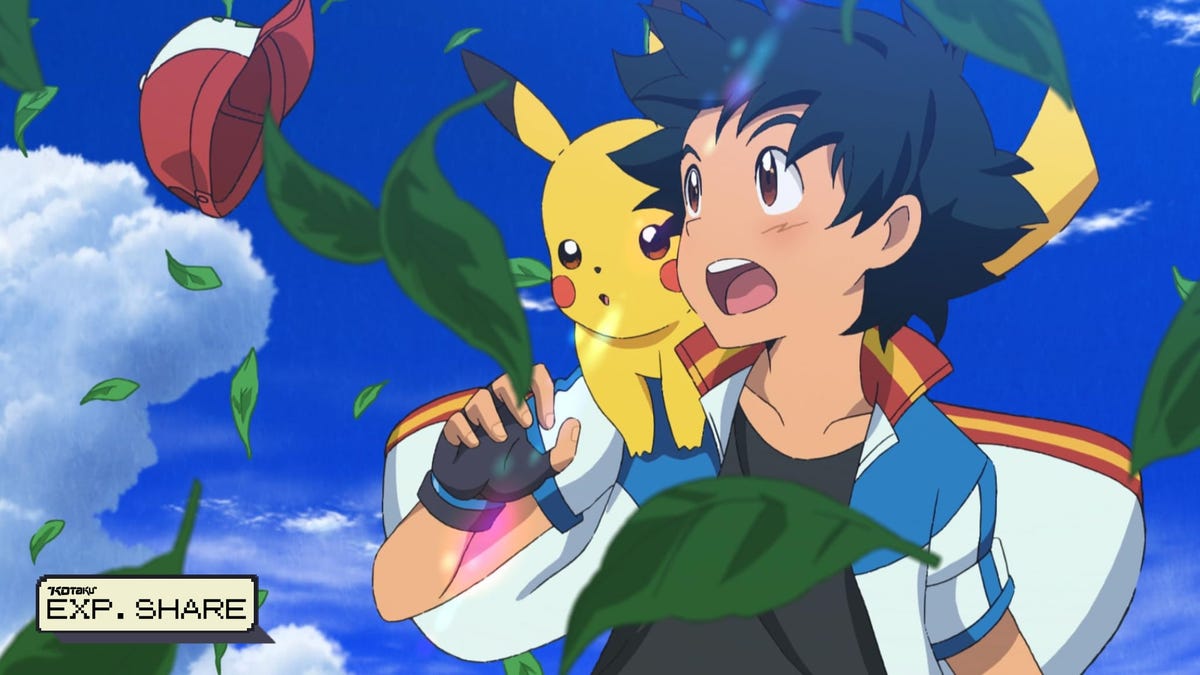 On September 8, Ash Ketchum's final Pokémon episodes will premiere on Netflix. After 25 years and over 1,200 episodes, the anime has retired its long-time protagonist and is moving on to new main characters [...] But regardless of whether or not you think Ash and his quest to be a Pokémon Master should have been kicked to the curb years ago, a pillar of nearly every fan's Pokémon journey is coming to an end.