Sorting Therapy
Surprisingly addictive little game.
Grinds' Cancellation Policy
So, here's the story of how I cancelled my Grind subscription and will very much be coming back one day due to how great their UX is
Annual vacation
5. Bring a ridiculous amount of food. Each family should bring enough food to feed eighteen families for four months—except the one family who brings enough to feed one family for one week. Unreasonably label the reasonable family "stingy."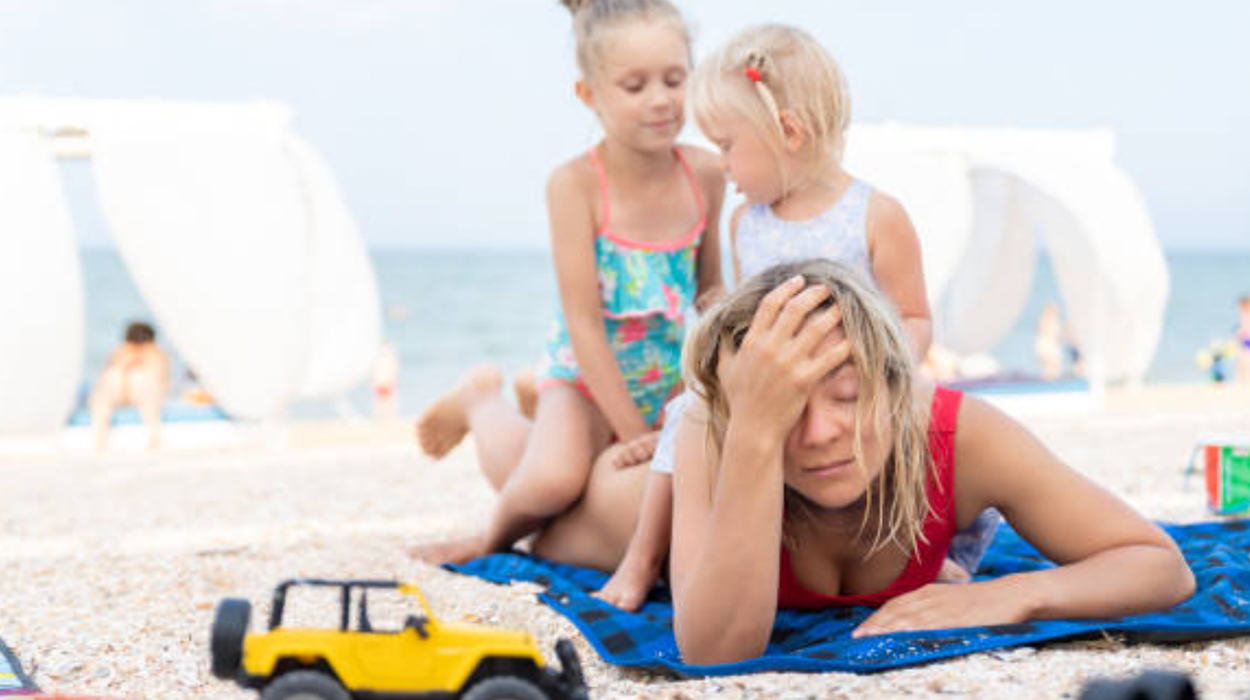 Carry Goossens
Cruel and kind
The best way to spot an idiot? Look for the person who is cruel. When we see someone who doesn't look like us, or sound like us, or act like us, or love like us, or live like us — the first thought that crosses almost everyone's brain is rooted in either fear or judgment or both. That's evolution. We survived as a species by being suspicious of things we aren't familiar with.

## S3
Today, I am publishing a guest post from Andy Warfield, VP and distinguished engineer over at S3. I asked him to write this based on the Keynote address he gave at USENIX FAST '23 that covers three distinct perspectives on scale that come along with building and operating a storage system the size of S3.