Food Timing
Sean Gourley, a good friend of mine, once told me that the best approach to information is not that different from fast food: if it takes longer to eat than it takes to create, then it is not worth it. I was reminded of that during my recent break from writing and abstaining (as much as possible) from social media.
🐟🍟 Fish and Chips
Along a particular stretch of pavement in Holborn in London, pedestrians walk headlong into a bubble of airborne fat that seems to enclose a shop called the Fryer's Delight. They fry in beef dripping at the Delight, not vegetable oil, creating a flavour that is fattier, more unctuous.
🥕Carrots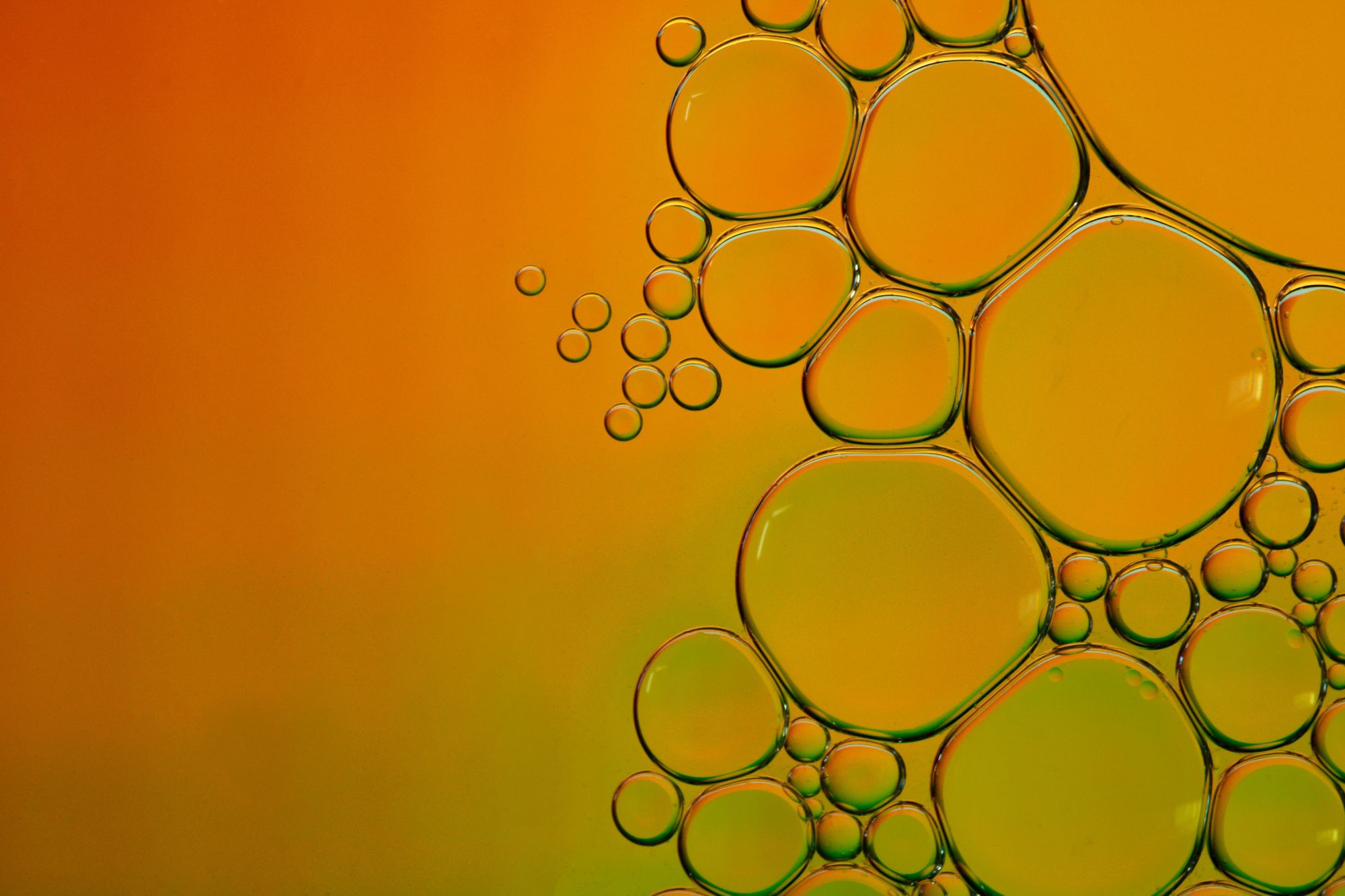 In World War II, the story goes, the British invented a new kind of onboard radar that allowed its pilots to shoot down German planes at night.
They didn't want the Germans to know about this technology, but they had to give an explanation for their new, improbable powers.
So they invented a propaganda campaign that claimed their pilots had developed exceptional eyesight by eating "an excess of carrots."
WebAuth at Discord
Disney's Taylor Swift Era
The end result is the inversion you see in Disney's recent results. Disney is, from this point forward, not much different than Taylor Swift: sure, there is money to be made (hopefully) in areas like streaming, but the real durable value and outsized profits will come from real life experiences. This is, to be sure, a good business, but it has its limits: it is remarkable that Swift performed six shows in seven nights in Los Angeles, but it was still only six shows; concerts don't scale like CD sales used to. Disney, similarly, only has so many theme parks, that only accommodate so many people, and operating those theme parks takes significant ongoing resources.
These kind of posts are why I read and subscribe to Stratechery