Take Five
Pakistani version of the classic jazz number Take Five.
Mini Pizza
It's not an Ooni, but it might be even better.
Walking in the UK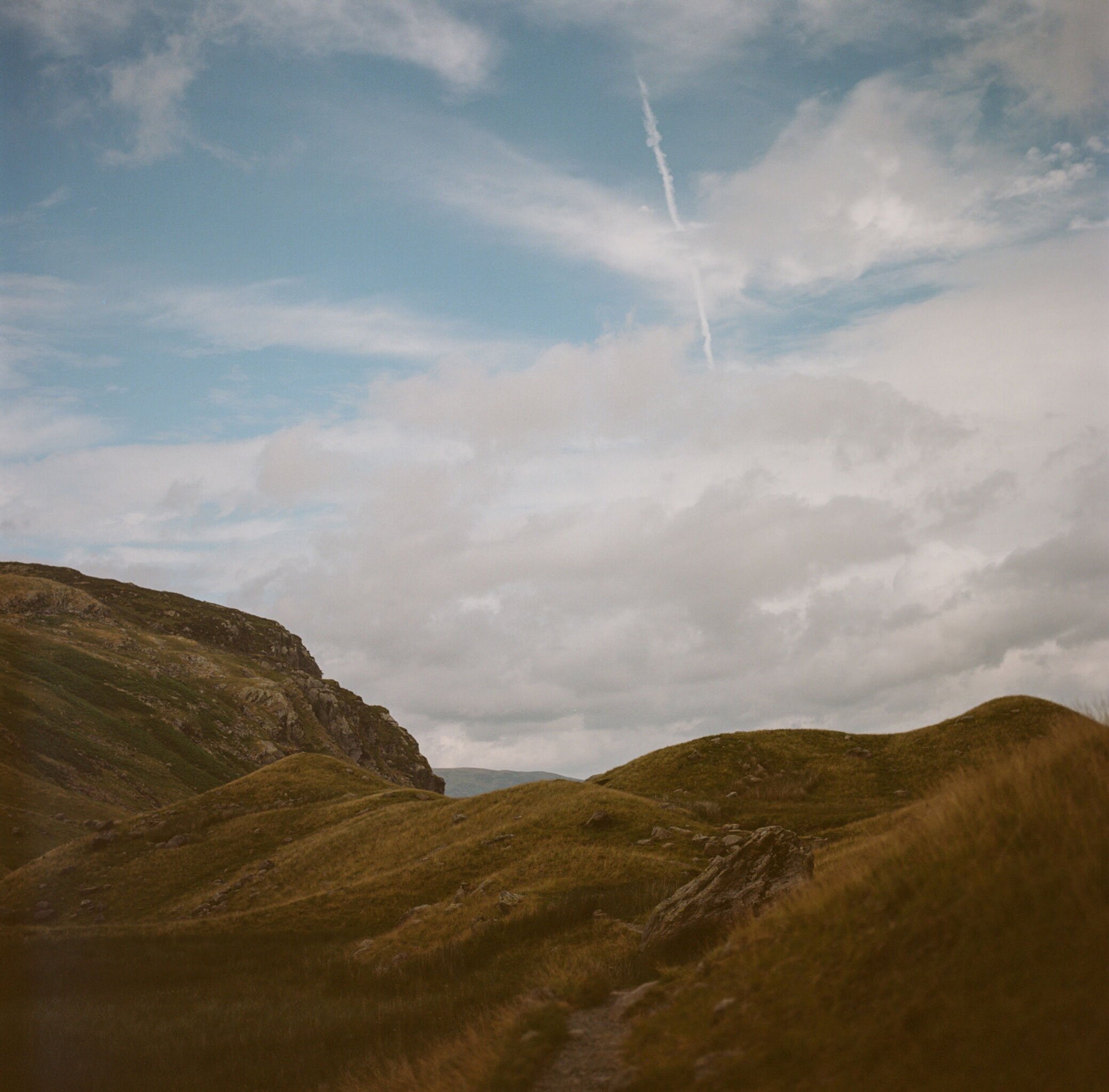 The general walkability of England. It truly is special — this right-of-wayness (yes, yes, the rights of way). Walk and walk and walk and string a bunch of routes together and slap a name of it — the So-and-So Way — and there you have it, a new Way. It seem as if this is how they are made.
Being in Scotland this week, realy curious to experience part of this myself!
Starlink
Now nearly every week, a SpaceX rocket loaded with Starlink satellites takes off from a site in California or Florida. Each satellite is designed to work for about three and half years. There are so many in orbit that they are often mistaken for shooting stars. Astronomers have documented how the devices have interfered with research telescopes and warned about the risk of collisions.
"The night sky is one of the most glorious shows that nature puts on and humans are changing it forever," said Patrick Seitzer, an astronomer at the University of Michigan who studies orbital debris
Seventies Sci-Fi bookshelf


My dad would have loved this.